A FAMILY RUN BUSINESS
Milagros Food Company is a locally owned family run restaurant. For over a decade, Laura and Al Janneck have been delighting patrons by showcasing Maui inspired flavors and combining them with bold Southwestern cuisine.
Our salsas, guacamole, Spanish rice, black beans (a special blend with pinto beans and spices) are made fresh daily. Our Spanish rice and black bean/pinto bean blend are vegetarian friendly. We use the freshest ingredients and do not use lard or artificial products. We sell organic mixed greens from Rainbow Mixed Greens, all of our fish is FRESH and delivered seven days a week by Maui Seafoods in Wailuku.
Stop in for an appetizer, salad, or entree…sit on our lanai and enjoy Paia. Relax …its Maui…Aloha
(808) 579-8755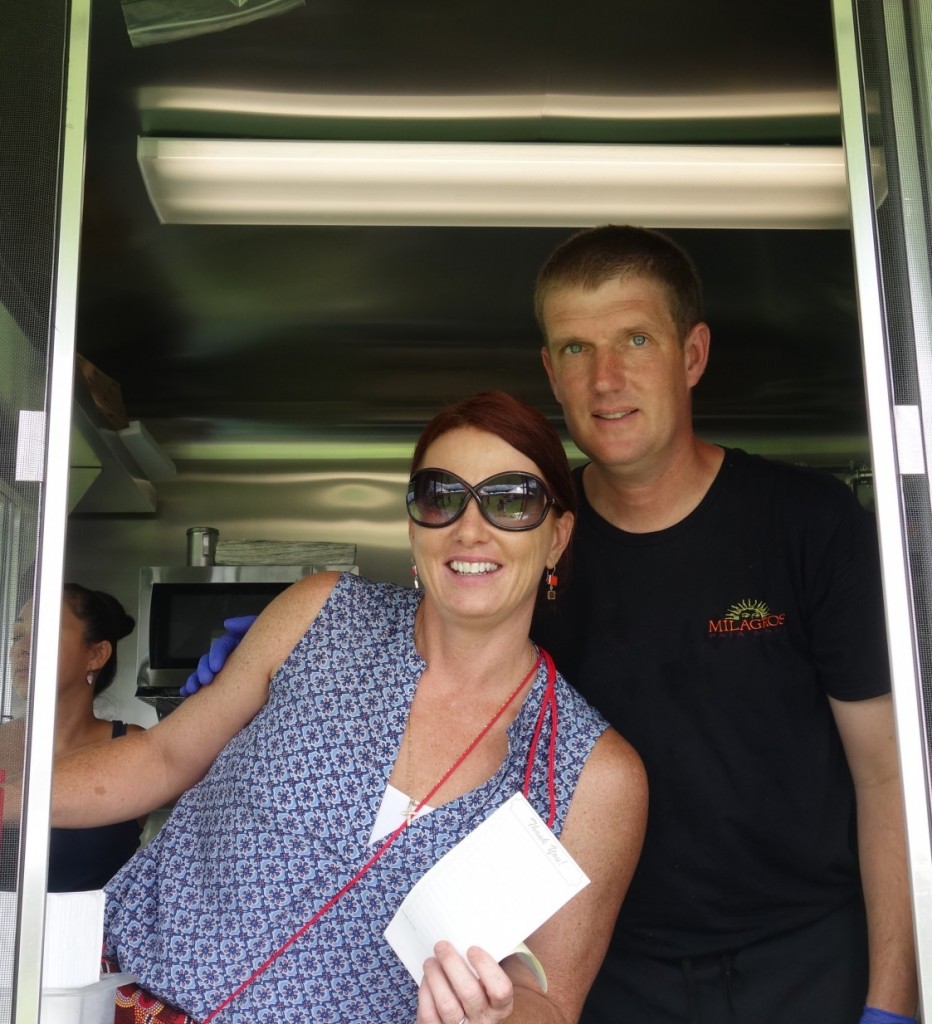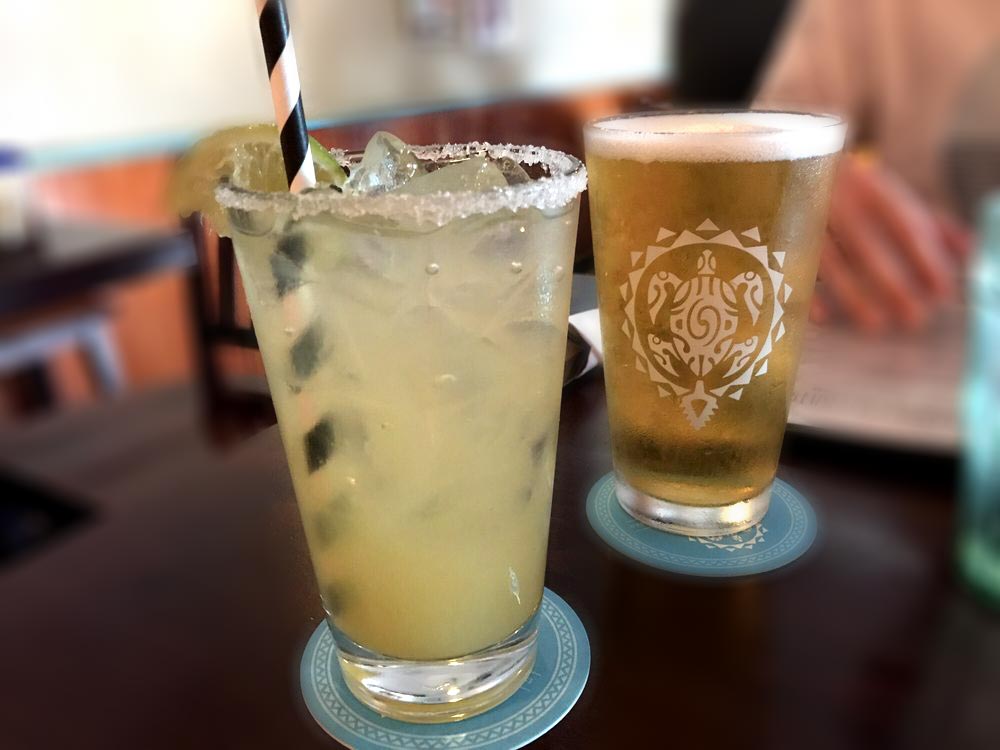 OUR STAFF
Milagros is fortunate to have the best staff on Maui.
Charismatic and personable, our staff will make your dining experience enjoyable. We have the most talented bartenders on the island, but don't take our word for it.
Stop by and have one of our artisan bartenders create a fun and inspired agave Margarita.
Find Us